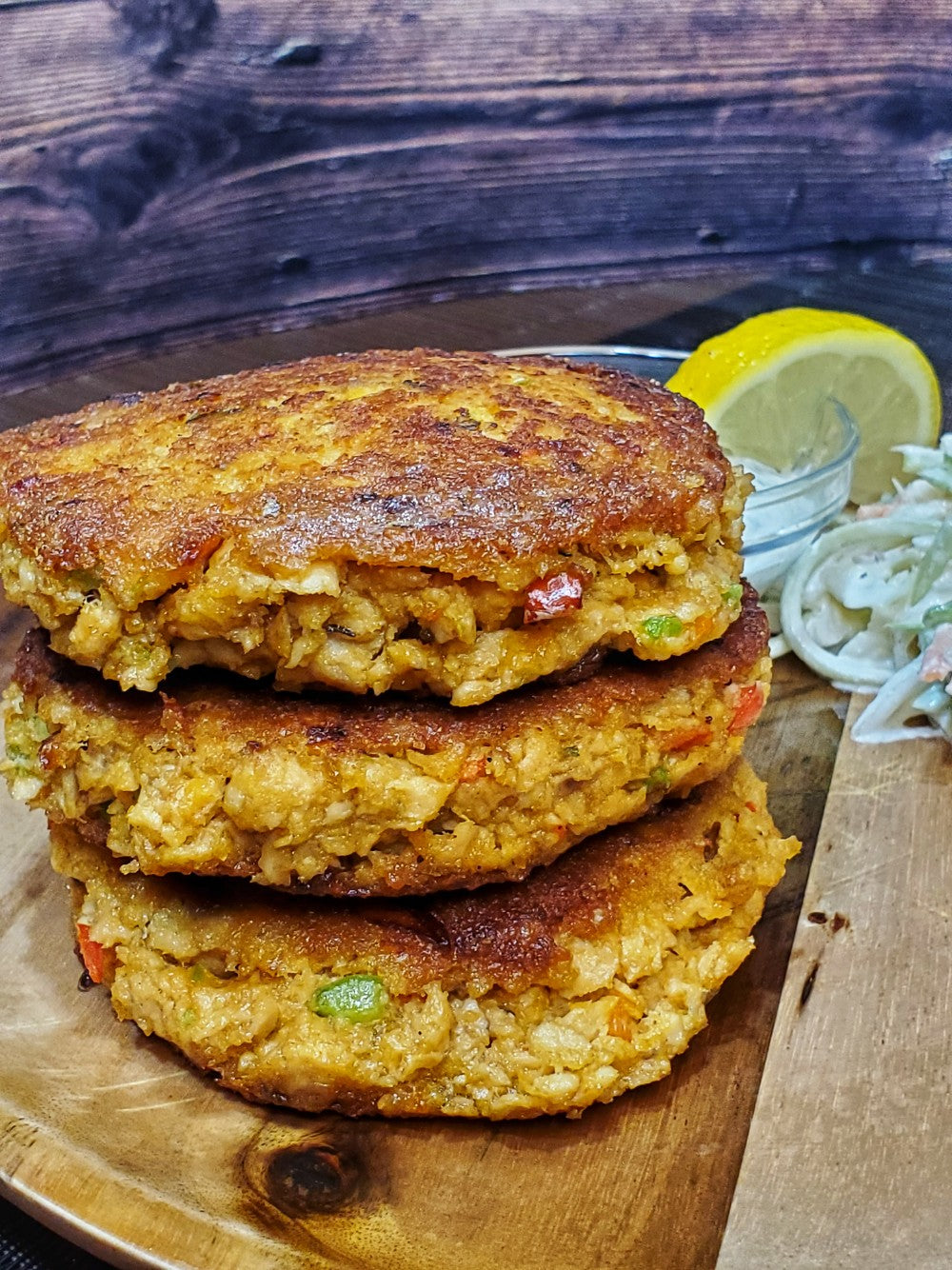 Salmon Patties by @ketobrawn
Salmon is all the rage this summer and we are loving this fun twist on your standard salmon recipe. These little patties are a great appetizer for a crowd or serve with a salad and call it dinner !
_
Ingredients:
3 5oz pkgs of pink salmon
2 eggs 
1/3 cup minced bell pepper
1 tbsp Lemon Garlic seasoning 
_
Directions:
Add all ingredients into a med bowl and mix like meatloaf. Form into patties and fry in a lightly oiled skillet until golden brown. Serve with tartar sauce.
1 cup mayo
1/4 cup dill relish 
1 tbsp dill
1 tsp onion powder 
1 tsp lemon juice
1/2 tbsp garlic powder
Black pepper to taste
Mix and refrigerate until ready to serve.