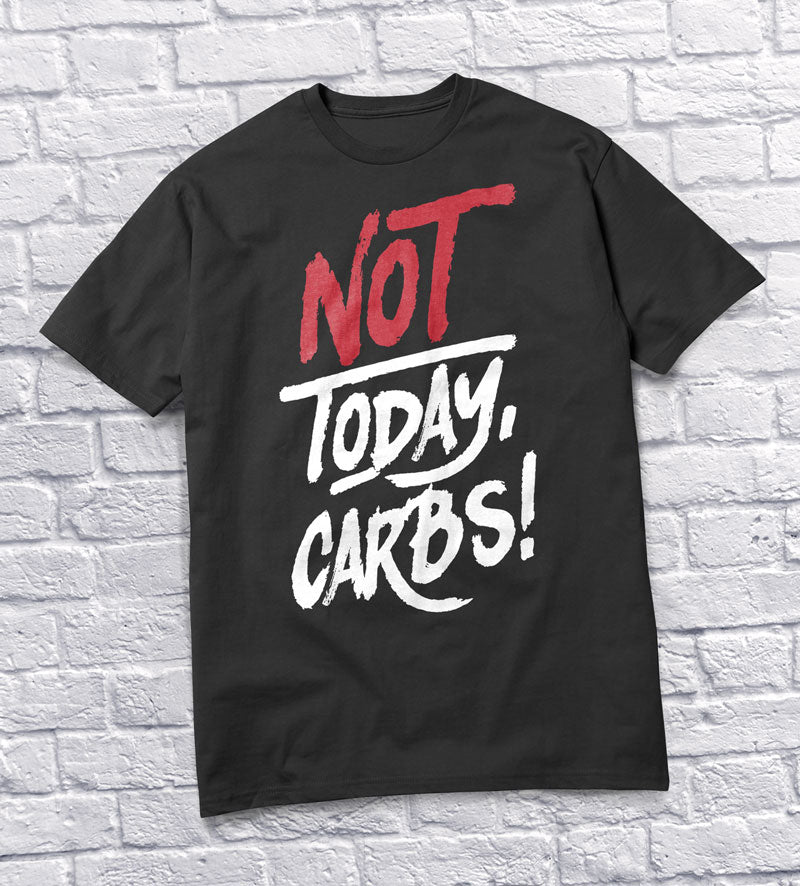 Happy October! New Pork King Good News Blog and Updates!
Pork King Good Is Taking the Nation by Storm! Read all about it!
We have decided to launch our official news stream for Pork King Good. If you want to stay up to date with all things PKG, you're in the right place!
You Spoke, We Listened! MSG Has Been Removed From our Pork Rind Crumb Ingredients!
We're a new company and like most new companies, we are going to have our growing pains and bumps and bruises along the way while we figure everything out. What is most important to us though, is listening to feedback from our customers. That being said, we heard you LOUD and CLEAR about the MSG being in the product, so we removed it!
We literally threw out our old labels this past Friday. When we finish going through the little bit of stock we have left, we will update our Amazon listing and our website listing with new images and descriptions and will make a more formal announcement.
To be clear though about the amount of MSG that was previously being used in the product, it was seriously less than the amount you would get in a medium sized tomato or a few servings of kale. Either way though, it's gone now.
Keto Shirts? Keto Leggings? The PKG Merch Store Has Arrived!
"But... but... you're a pork rind company?"! I know but we also have a sense of humor! We're called "Pork King Good", what do you expect?! Our motto and goal since launching this company has been to be the "Ben & Jerry's of Pork Rinds". We want to be open, honest, and have fun with our friends and customers. Remember, dieting sucks. It's a marathon. It's ok to laugh a little along the way.
So, we launched a small little merch store that features some Keto shirts and some REALLY REALLY nice Keto Leggings. Seriously, it's the SAME EXACTLY QUALITY as that one really big company (that we'll mention without actually mentioning). You can check it out here.
Be well & kick carb's butt!
The PKG Team